If you are interested in our work and would like to join our lab, please check out our current Job Vacancies.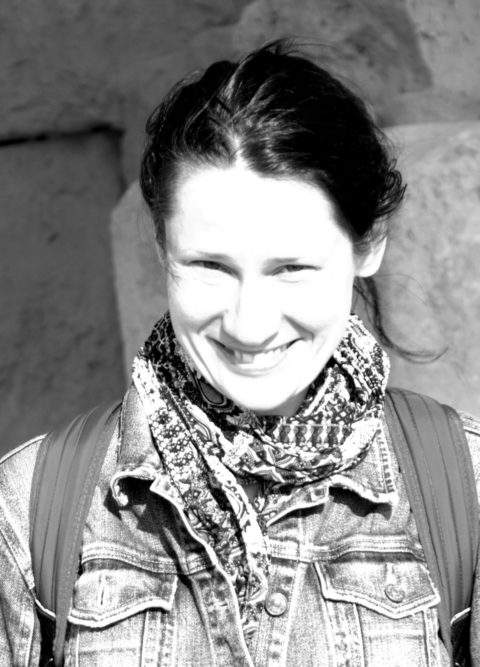 Assistant Professor in Biosciences 
email: olena.riabinina@durham.ac.uk
Lena has studied Applied Physics in Ukraine, followed by a PhD in Behavioural Neuroscience at Sussex Uni in the UK, supervised by Thomas Collett, Natalie Hempel de Ibarra and Andrew Philippides. After several postdocs in the UK and the US, most importantly the one at Chris Potter's lab at Hopkins, Lena received a Marie Curie fellowship, hosted at Richard Baines' lab at Manchester Uni. Lena worked on ants, bumblebees, flies and mosquitoes, studying their visual navigation, mechanosensation and olfaction by employing a variety of research methods. At Durham University, our lab currently focusses on mosquito olfaction and development of genetic tools for Drosophila and mosquitoes.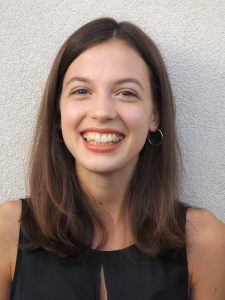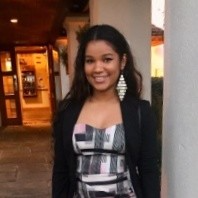 email: yasmine.p.kumordzi@durham.ac.uk
Twitter: Follow @YKumordzi
Yasmine really loves insects and decided to volunteer in our lab, spending some time every week doing insect maintenance and Drosophila crosses. Yasmine is currently studying a PhD in Durham University within the topic 'Probing the Leishmania sphingosine kinase, a potential drug target' under supervision of Dr Paul Denny and Dr Ehmke Pohl. Yasmine previously studied BSc Biomedical Science in Lancaster University, staying on to complete an MSc (by research) in Biomedical Sciences under the supervision of Dr Rod Dillon and Dr Alexandre Benedetto. Whilst studying her masters Yasmine explored the chemotaxis responses of Leishmania parasites (L. mexicana and L.tarentolae) using a 2D microfluidic system. Studies included insect (Lutzomyia longipalpis and Aedes aegypti) infection and gut dissection work. In 2018, Yasmine undertook a SynaNet H2020 workshop 'Superfly: a practical workshop on the use of Drosophila Melanogaster in neuroscience research'. With a wide interest in vector biology and parasite-host interaction, her previous work has led to her joining Durham University for an interdisciplinary parasitology PhD training. Away from the laboratory Yasmine is keen on bio-arts, having contributed to para-site-seeing (https://para-site-seeing.org) which is currently based in Dundee.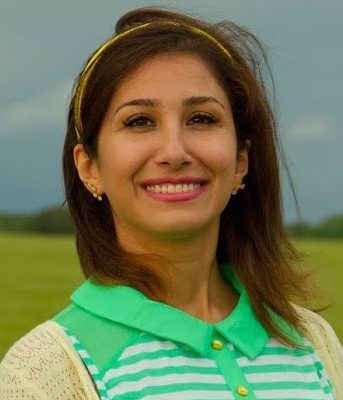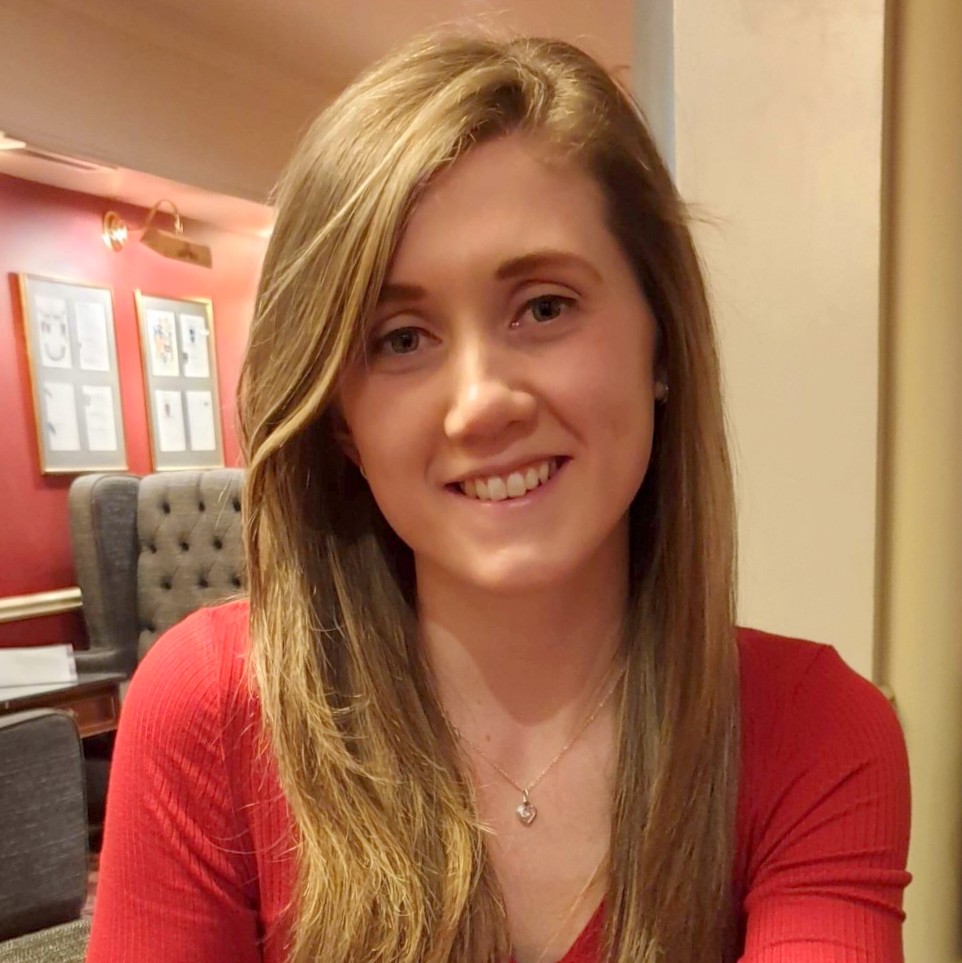 Insectary Technician
email: rebecca.k.pull@durham.ac.uk
Rebecca graduated from Newcastle University in 2018 with a BSc (Hons) in Animal Science. While she was studying her main interest was in animal welfare, therefore she based her research on the use of the grimace scale to identify pain in horses. Rebecca has also worked with horses for a number of years. After graduating from Newcastle, Rebecca worked as a school laboratory technician before joining Durham University.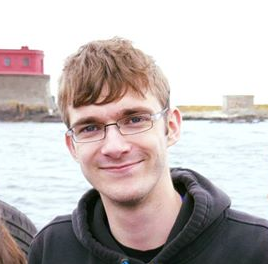 Research Assistant 
email: matthew.wheelwright@durham.ac.uk
Twitter: Follow @EntomologyCrazy
Matthew studied for his undergraduate and MSci at Bristol University.  For his Bachelor's project he studied the polarization properties of beetle elytra. He also worked as an undergraduate research assistant, investigating how hermit crabs use visual cues for shell choice. Matthew studied electroreception in locusts for his Master's project. He then moved on to Newcastle University in 2016, where he did a PhD under the supervision of Dr. John Skelhorn, Professor Candy Rowe and Professor Julie Harris. Matthew investigated the factors affecting the evolution of mimicry using hyperspectral image analysis and behavioural experiments. His main interests revolve around sensory ecology and how the sensory ecology of a receiver influences the evolution of a signal and he loves insects! As such, he is very excited to be working as a research assistant in the lab where he will be looking at the olfaction of mosquito larvae using live imaging of receptor neurons and behavioural experiments with the larvae.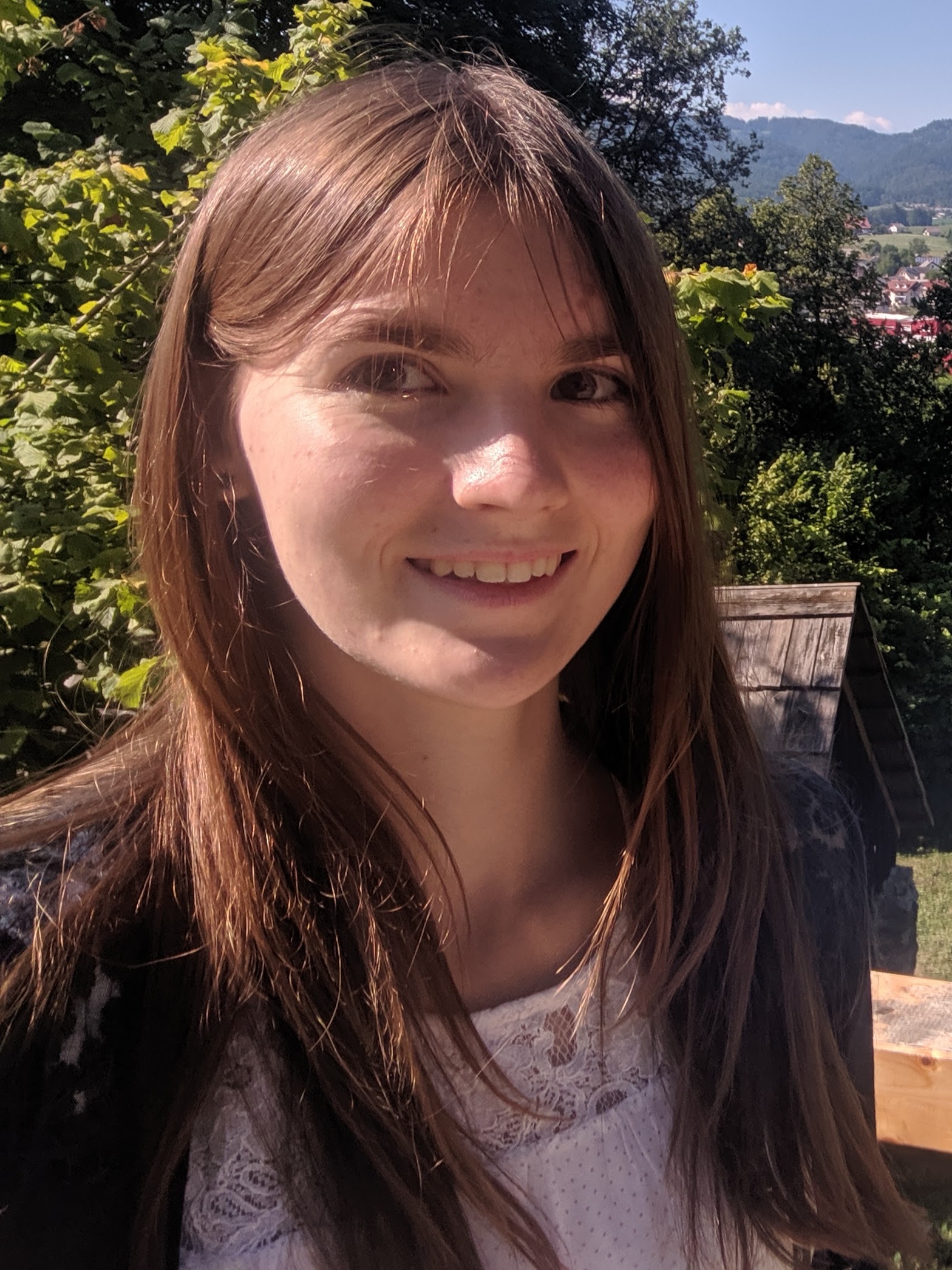 Summer project student
email: catherine.r.whittle@durham.ac.uk
Catherine is studying for a BSc in Natural Sciences (Biology and Psychology) at Durham University. Funded by the Department of Biosciences Summer Studentship, she is part of the team working on a review of olfactory coding in mosquitos. Additionally, she has gained a studentship from the Genetics Society to undertake lab-based research, with a project looking at mosquito responses to blood volatiles using live calcium imaging. Catherine is enthusiastic to start working in the lab to enhance her technical skills and to develop an understanding of the research environment, as she intends to pursue postgraduate study in the field of neurobiology.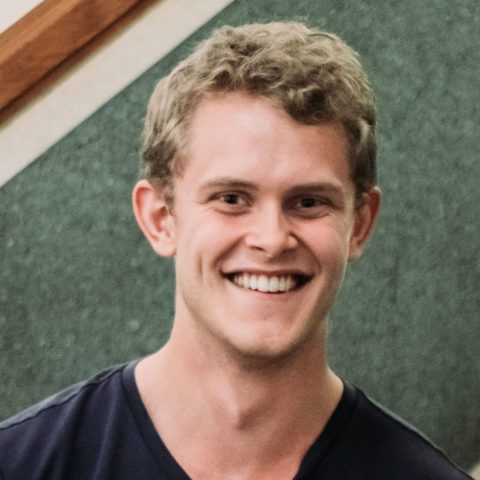 MBiol student in 2019/20
email: oliver.j.beaven@durham.ac.uk
Oliver was studying an integrated Master's in Biosciences at the University of Durham, with ambition to move into a research career. His focus throughout his undergraduate study has been geared towards developmental biology, having undertaken summer placements at the University of Durham in the Jahoda lab, and at UCL in the Mayor lab. Oliver is, however, eager to broaden his expertise and explore alternative areas of biology. During his Master's year, he focussed on chemical communication in Anopheles mosquitoes.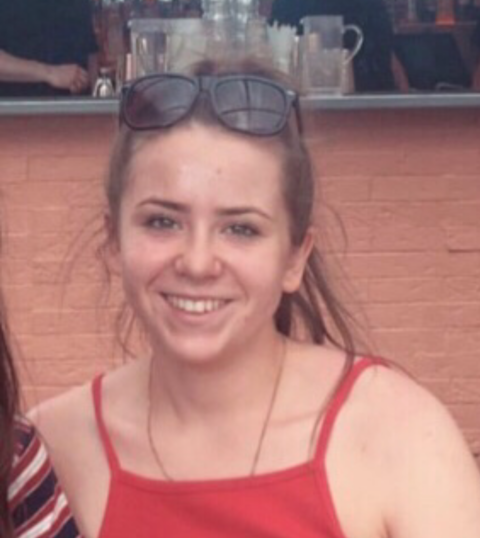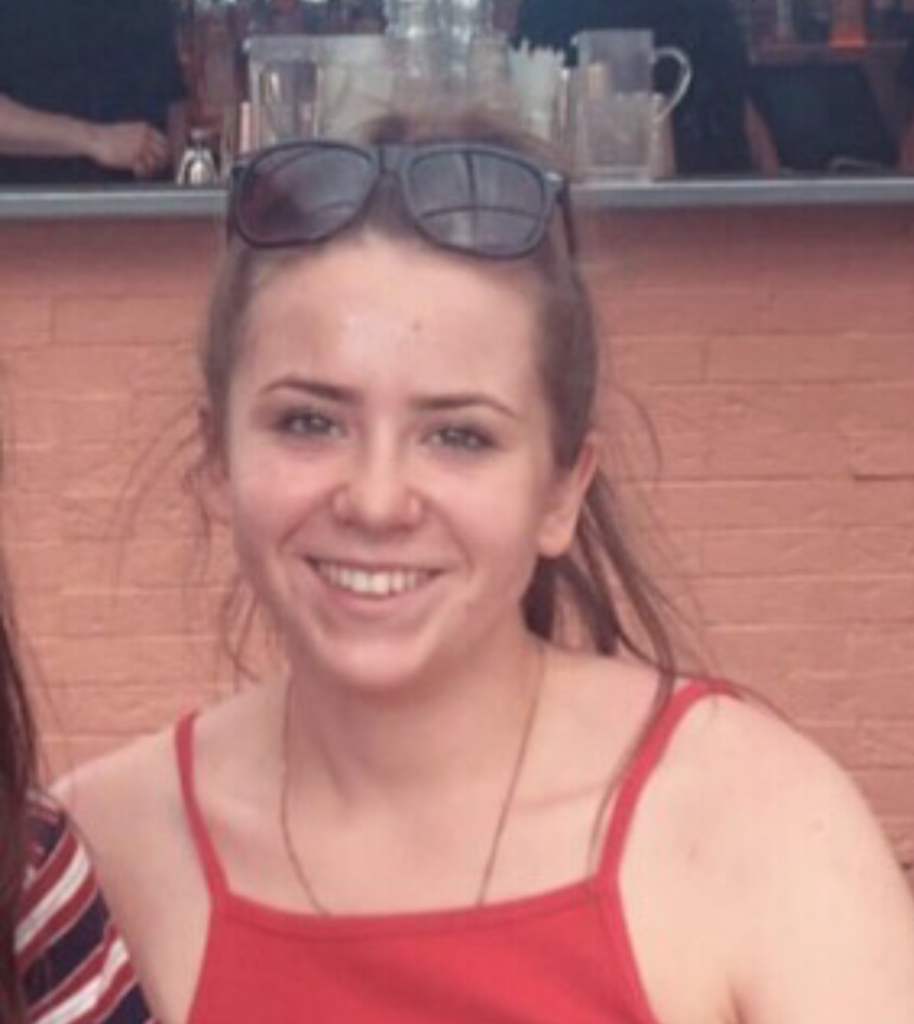 email: abbi.farley@durham.ac.uk
Abbi studied at the School of Biological and Biomedical Sciences, Durham University. Whilst studying for her Master's degree in 2019/20, she travelled to the University of Würzburg, Germany to conduct research in volatile organic compounds in Anopheles mosquitoes.
In June-July 2018, Abbi completed a 4-week internship working as a biomedical scientist intern at the MAB International Hospital in Accra, Ghana. During her internship, she took blood and urine samples from patients and utilised a wide range of laboratory techniques such as immunostaining, microscopy, red blood cell genotyping and urinalysis to analyse samples and conclude diagnoses such as Malaria, HIV, Cholera and sickle cell anaemia.
Abbi has a wide interest in the biology of disease and intends to continue in this topic of research after her university graduation in June 2020.